Next gen middle & high school ministry
"Love the

Lord

your God with all your heart and with all your soul and with all your strength." -Deuteronomy 6:5
hodegos
Confirmation and Discipleship
(September to April)
Hodegos is our confirmation class for children that are in middle school age and up. Hodegos is a Greek word that means "leader of the way". We want to teach your children to own their faith and publicly share it with other youth.
journey
Journey meets every Sunday from 6-8pm in Surf Shack located west of ALEC Gym on the south end of Elementary & Middle school campus.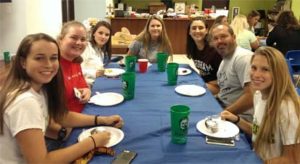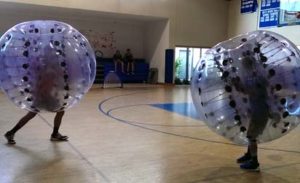 Contact:
Pastor Jacob Mack
Journey Youth Group meets every Sunday evening from 6-8pm in ALEC Gym. Open to all middle & high school students.
Bring a friend!
Have a Great Summer – see you in the fall!