"The Advent Life Journey" is our way of describing the Christian Journey, our daily walk with Jesus as his disciples. Along this journey, there are six important moments or milestones: beginning, belonging, discovery, growing, serving, and going. The following is a brief explanation of each: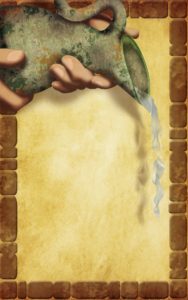 Beginning
Our walk with Jesus always has a beginning. For some of us, it began with our baptism as infants. For others, it began with our baptism as teenagers or adults. Here at Advent, infants and children are baptized so that they may receive the benefit of God's grace, freedom from sin, and the guidance of the Holy Spirit. Adults are baptized after a period of instruction and a profession of faith.
Belonging
Once we begin our walk with Jesus, we immediately realize that we aren't walking alone. Our baptism unites us with other Christian believers, and together, we belong to the family of God. Here at Advent, we offer a "Belonging" class for people who are new to our congregation. Typically held on a weekday evening, we enjoy a meal together, get to know each other, and talk about the mission of our congregation and its ministries. Though not expected or required, many of those who attend our Belonging class decide to join our congregation and officially become members.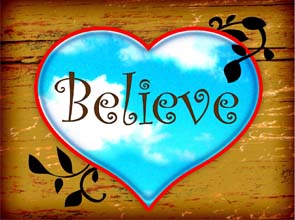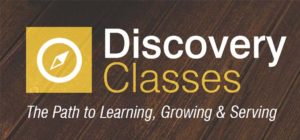 Discovery
Along our discipleship journey, sooner or later we discover the life-changing power of God's grace in our lives. Here at Advent, we want this to happen sooner than later, so we offer a weekend retreat called "Discovery." Based on the Apostles' Creed, Discovery combines great food, warm fellowship, and lay and pastor talks about prayer, the Bible, discipleship, and other aspects of the Christian life.
Growing
As the saying goes, "God accepts us just as we are, but God never leaves us just as we are." The grace of God changes us, and discipleship is a life-long process of growing in faith. Advent offers many Bible studies and small group opportunities to grow in the grace of God. Click here for the current list.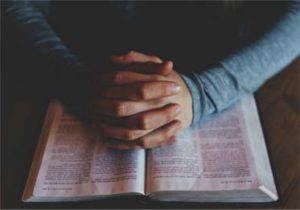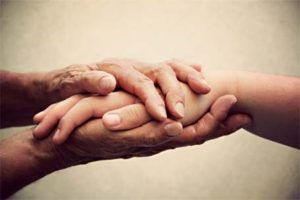 Every Christian is called to live a ministry in the church and a mission in the world. Advent members are invited and encouraged to join a particular ministry in our congregation. Examples include joining a Sunday morning worship or welcome team, assisting with our Sunday school program, or becoming part of one of our many ministry teams: Team Grandparents, Healing Ministry, Shepherd Ministry, Family Promise, Altar Guild, Women's Ministry, Men's Ministry, and others.
Jesus calls us to become both disciples and apostles. An apostle is one who is "sent out" into the world to share the love of Christ. Here at Advent, we offer a retreat weekend that invites participants to consider and discern their own unique mission in the world. Patterned after our Discovery weekend, "Apostolos" combines good food, warm fellowship, and a series of talks by Advent pastors, members, and guest speakers.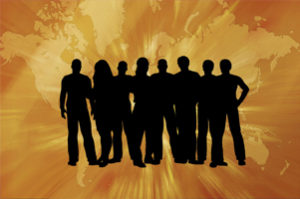 Contact Kim Bell for more information about any of the steps for The Advent Life Journey at 561-948-1725 or Email Kim