Advent Lutheran is a "Church Without Walls"
When we hear the word, "church" we are likely to think of a building with four walls. But the church is not a building. It is people who believe
that God is their Creator and Father, accept Jesus as their Lord and Savior, and live in the power of the Holy Spirit.
As the song goes, "I am the Church, you are the church, we are the church together. All who follow Jesus, all around the world." Yes! We're
the church together. On Sunday morning the "church" may worship in a building and other days of the week may gather there for fellowship.
But most of the time the church is not and should not be contained in four walls.
God's people are out in the world; living, working, and playing. Wherever they go, they are the church! As fewer people make the commitment
to be a part of a church community, it is even more important for church people to do their ministry in the world and not only within the walls.
There are many ways to volunteer for Advent's Outreach, contact the church office for information.
Local Outrea

ch for our community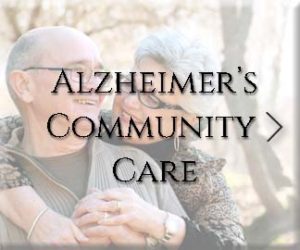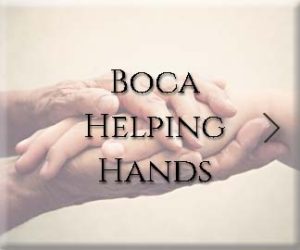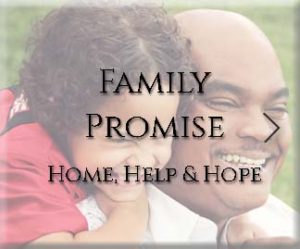 international outreach for our world