Next gen middle & high school ministry
"Love the

Lord

your God with all your heart and with all your soul and with all your strength." -Deuteronomy 6:5
hodegos
Confirmation and Discipleship
Hodegos is our confirmation class for children that are in middle school age and up. Hodegos is a Greek word that means "leader of the way". We want to teach your children to own their faith and publicly share it with other youth.
first sundays
All Middle & High school students
Meet on the first Sunday of every month from 6-8pm in ALEC gym located at the south end of Elementary & Middle School campus, for fellowship and Bible studies.
journey
High School & 8th Graders
Journey meets every Sunday from 6-8pm in Surf Shack located west of ALEC Gym on the south end of Elementary & Middle school campus.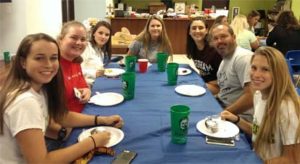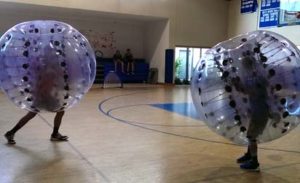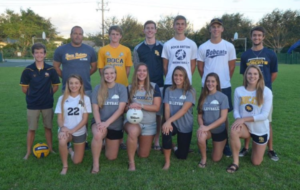 Jacob Mack, Youth Ministry
Journey Youth Group meets every Sunday evening from 6-8pm in ALEC Gym. Open to all middle & high school students.
Bring a friend!