Upcoming Event:

Advent is proud to participate in the Freedom Challenge of Operation Mobilization. Freedom Challenge is a movement of passionate women dedicated to freeing oppressed and enslaved women and children all around the world. We do this by participating in physical challenges that test our limits, while raising funds and awareness to combat these dark, social injustices and set women and children on the pathway to freedom.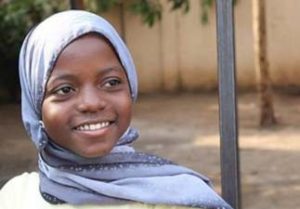 To date, women from Advent have climbed Mt. Kilimanjaro in Tanzania, Everest Base Camp in Nepal, Pikes Peak and 7 Summits in Colorado and Grand Teton National Park in Wyoming. In the summer and fall of 2017 we will be climbing in Estes Park, Colorado and participating in an international climb in Machu Picchu, Peru.
Monthly, our Freedom Challenge women, meet together in prayer for the Freedom Challenge projects around the globe. We also meet monthly to study and support both local programs that combat human trafficking as well as learn more about the international programs that work to end this injustice.
Freedom Challenge takes a four-pronged approach to freeing women and children around the world: Prevent. Rescue. Restore. Development. For more information on the Freedom Challenge http://www.thefreedomchallenge.com/about/
Regularly, we (Team Advent for Freedom Challenge) fund raise to support the projects; hosting social events, athletic events, yard sales, bake sales, car washes. All funds raised go the the projects we support through Freedom Challenge. The women who participate in the physical challenges pay their own expenses. As of January 2017, Team Advent has raised approximately $400,000 for Freedom Challenge.
Team Advent Climbing Bryce Canyon at Zion National Park, June 22-28, 2018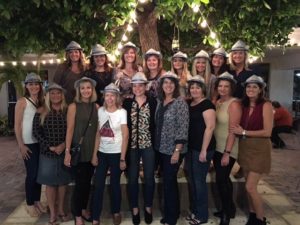 January is Human Trafficking Awareness month.
Team Leaders Debbie, Susan, and Laura talked to the congregation about Human Trafficking in a four part series.