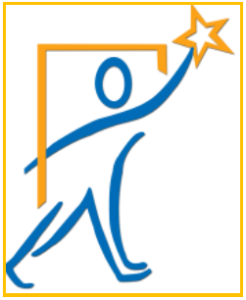 Family Promise of South Palm Beach county is an interfaith organization that depends on more the 1,200 active volunteers representing many are congregations, including Advent Lutheran Church, to accomplish its objectives.
Family Promise provides temporary shelter, food, financial management training, family counseling, access to transportation, educational scholarship funding, and a formal long-term mentoring program to ensure successful life transitions for its guest.
Visit Family Promise of South Palm Beach County website at:
www.FamilyPromiseSPBC.org

Upcoming Event: Sounds of Promise 2017 – "Let There Be Peace on Earth" an uplifting musical
February 19, 2017
3:00pm to 4:15pm with Reception to follow
Held at Advent Lutheran Church – 300 E. Yamato Road, Boca Raton
$20 per Ticket / 12 and under complimentary
Come and celebrate the musical talents of our interfaith congregations and invited special performers including: The Abundant Life Center Choir, soulshine and Friends featuring Kit Riggings and Tom Porter, Andreas Romero (tenor soloist) and organist Dave Kirk.
For more information or to purchase tickets:

Family Promise Host Weeks for 2018 at Advent
February 25th to March 4th
May 6th to 13th
July 8th to 15th
October 14th to 21st