Life at Advent… upcoming Events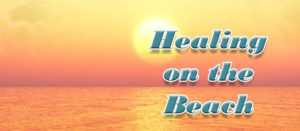 Healing Service on the Beach
Advent Church Boca invites you to
Come and experience the healing love of Christ!
Thursday, July 26 7:00 PM
For more information, contact
Joyce Weliky: 561-302-1110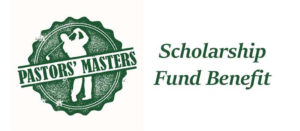 Pastors Master Golf Outing
For additional information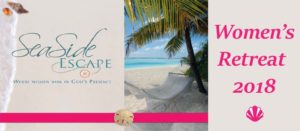 Registration is now open for retreat. Date: Friday, Sep. 28th – Sunday 30th
Arrival Time: 4:30pm-6:00pm
Location: Embassy Suites by Hilton at the Deerfield Beach Resort and Spa
Last day to register: August 26, 2018
.
Advent Church Lantana?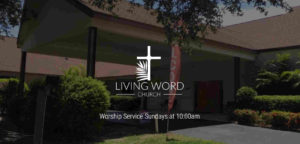 Living Word is located just west of I-95 on Lantana Road.
After five decades of faithful ministry, Living Word Lutheran Church in Lantana has made a bold and courageous decision. Instead of closing their doors due to a dwindling membership they have reached out to Advent. Their congregation has voted to give us their ministry and property in the hope that we might be able to start a new church to serve that community using our resources and experience.
Advent pastors and staff are evaluating the offer and will be sharing their findings with the Church Council at the end of the month. If the Council is in favor, Advent members will be invited to a congregational meeting to accept their offer.
Please pray for Living Word and for discernment of God's will in this exciting opportunity to "share the love of Christ" in Lantana!
Join Pastor Andy and Susan on a trip to Ireland from April 25th to May 4th, 2019. The trip includes visits to Belfast, Dublin and the Dingle Peninsula. Along the way you can kiss the Blarney stone, see the Book of Kells, sip a fresh Guinness, dine in a Castle, and even golf a round! For additional information, contact Pastor Andy here>
Contact Me