Life at Advent… upcoming Events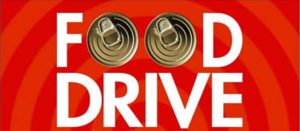 Starting Sunday, September 2nd and throughout the month, we will be accepting canned goods, dry rice and beans for our annual food drive. Drop off your donations to the boxes in Narthex on Sunday mornings.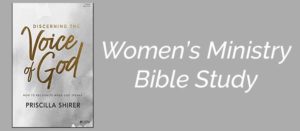 "Discerning the Voice of God"
Bible Study for Women – Discover the root to clear and daily communication with God.
7 Monday evenings sessions, starting September 10th thru October 22nd
Meet in the Fellowship Hall 7:00pm – 8:30pm
Additional information contact Church office.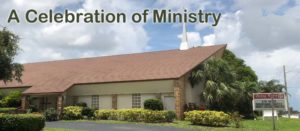 A Celebration of
Living Word Lutheran Church
Join us for a special 10am Worship service on Sunday, September 30th
Luncheon for all Advent members at 12noon.
2116 W. Lantana Road, Lake Worth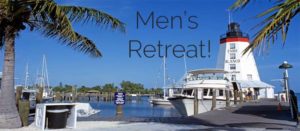 Great food & fellowship! Men's Retreat will be held in Marathon Keys on October 12th to 14th. For additional information, contact Gary Jensen at gary_jensen@baxter.com
Calling All Super Heroes!
Come join the fun at Advent Church in Lantana for an afternoon of fun!
2116 W. Lantana Rd, Lake Worth
Volunteers are needed to provide decorated car/truck trunks and candy. Best themed superhero trunk will win a prize!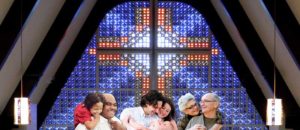 Bible Study Opportunities
All are welcome to join any of the following Bible Study Group:
Sundays – 10:30am with Darrell Pfeffer in Spanish Classroom
Mondays: 7:00pm Women's Bible Group in Fellowship Hall
Tuesdays: Bible Study with Pastor Rich at 12noon in Fellowship Hall
Thursdays: 7:00am Men's Bible Group in Narthex
Fridays: 10:00am Seniors Bible Group with Dave Kirk in Fellowship Hall
Join Pastor Andy and Susan on a trip to Ireland from April 25th to May 4th, 2019. The trip includes visits to Belfast, Dublin and the Dingle Peninsula. Along the way you can kiss the Blarney stone, see the Book of Kells, sip a fresh Guinness, dine in a Castle, and even golf a round! For additional information, contact Pastor Andy here>
Contact Me