Life at Advent… upcoming Events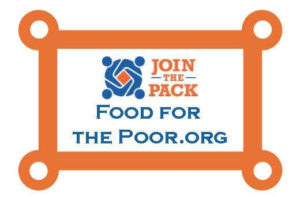 Food for the Poor – Join the Pack
Join Food for the Poor on April 20 – 21 at Advent Elementary & Middles Gymnasium, as we partner with Feed My Starving Children to pack 150,000 specially formulated MannaPack meals for families in Guatemala. Food for Poor website:
www.foodforthepoor.org
For Advent Church members join us this coming Saturday, April 21st 9:00am to 11:00am
For more information contact church office or email Kim Bell
Advent School presents "Cinco de Mayo Eve"
Alumni, parents and friends of Advent School, join us for a "Party with a Purpose" Benefitting the Advent Scholarship Fund on Friday, May 4th from 7pm to 10pm in Advent's Gymnasium.
South of the Border Dinner menu and Cash Bar, must be 21 to attend.
Tickets: $12 for Alumni Students, $20 for Single and $35 for Couple
Hot Food ! Cold Drinks! Fun & Games!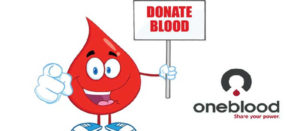 Advent Church Parking Lot
Bring your picture ID.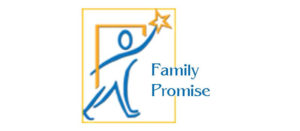 Family Promise Host Week
Volunteers are Needed!
Sunday, May 6th to Sunday, May 13th
Contact Karen Cance at: kbcance@yahoo.com if you can serve
A gathering for women growing in the WORD, in WORSHIP, and in WONDER of Jesus. Join us for the first of these incredible, monthly evenings of rest and refreshments!


Vacation Bible School Registration is Now Open!
Join us for 5 days of Fun, Fun, Fun!
"Shipwrecked – Rescued by Jesus" June 3rd to June 7th
Full advent Church Calendar