Children's Ministry – for God's children
!
Jesus said, "Let the little children come to me, and do not hinder them,

for the kingdom of heaven belongs to such as these."

Matthew 19:14
10:30 am Service Only – Sunday School
Adventure Island
Parents please bring your children
to
Early Childhood Campus
for age appropriate worship.
Check in time starts at 10:15 am.
Nursery Care for infants & toddlers in fully staffed and equipped nursery,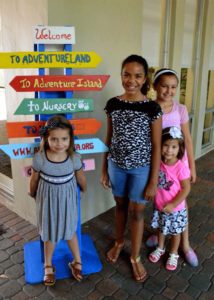 Adventureland
Prekindergarten to 5th Grade
Parents please bring your children
to ALEC Gym
at south end of Elementary/Middle school campus.
Check in starts at 10:15 am, all children must be checked in
by an adult.
Children at Adventureland experience Christ through age appropriate group worship, play time and Bible lessons.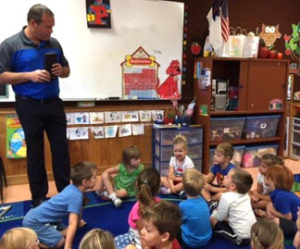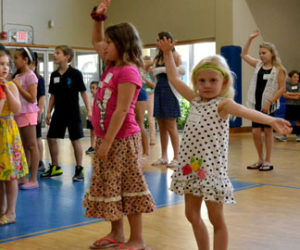 Family Ministry Coordinator
Volunteers are always welcome!
Sunday School is at 10:30am service only!
Infant to 4 years old, please bring child to ECS for Sunday School and 5 years up bring child to ALEC Gym.
Summer Sunday School is at the 10:30am worship service.
Come for some fun, song and worship!